Club Videos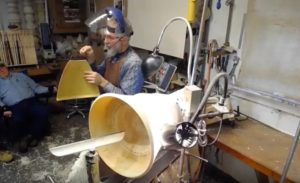 Making a Chess Set by Nick Rosato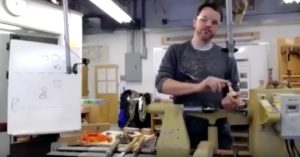 for more info, search YouTube for Wyoming Woodturner- Sam Angelo and Alan Batty for thread chasing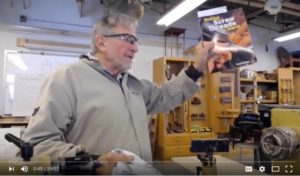 Brad Vietje turns several Christmas ornaments.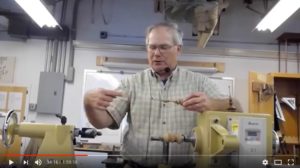 Mike Foster Turns a sphere and then an octahedron.
Link to the layout of a sphere.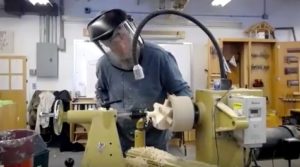 David McWilliams cores a green oak bowl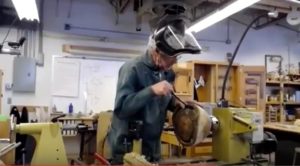 Inside Out Wine Bottle with Charlie Sheaf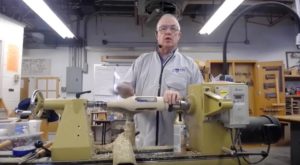 Coring techniques with Ron Pouloit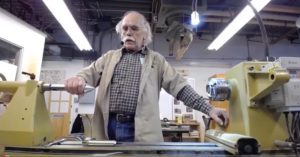 Milk paint finish for a copper look–Chris Schmidt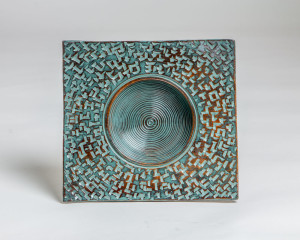 Prism/Moon Paint finish on wide rims–Bob Katz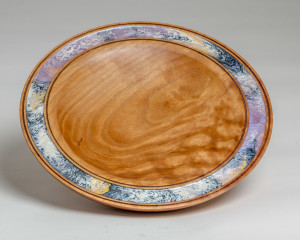 Claude Dupuis on segmental bowls

Charlie Scheaf, lost wood technique.
Allen Stirt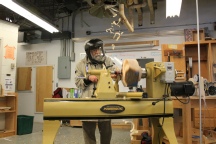 Woodturning Articles
Laying out Spirals by Mike Foster: How Mike Foster lays out his work for carving spirals!
Vacuum Chuck Systems by Mike Heneghan: Mike Heneghan on vacuum  chucks & Vac System!
Note:  If you would like to submit a woodturning article please email it to Chris Schmidt at clschmidt68@gmail.com.